Gesture recognition software Nuitrack
3DiVi Inc. developed NUITRACK™ - the industry leading 3D body (skeletal) tracking middleware. It is the only cross platform skeletal tracking and gesture recognition solution that enables Natural User Interface (NUI) capabilities on Android, Windows, Linux, and iOS platforms.
Nuitrack Products:
Not sure what sensor to select, see comparison.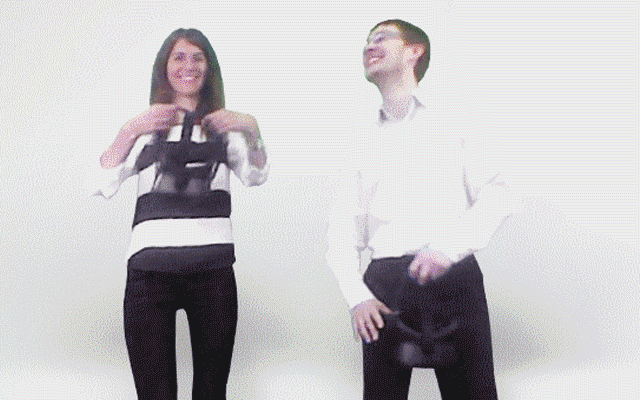 FEATURES
Full Body Skeletal Tracking (19 joints)
3D point cloud of users
Gesture recognition
Face recognition
SDK for Android and iOS
Application areas
Body tracking and gesture recognition for mobile platforms (Android, iOS)
Motion gaming in Mobile VR
Motion gaming on Smart TV (Android TV, Fire TV, Apple TV)
Audience analytics
Robot vision and smart home
3D sensor independent - supports Orbbec Astra, Persee, LIPS.
OpenNI compatible - easily move to mobile platforms your existing Windows application developed for Kinect, PrimeSense, Asus Xtion.
Proprietary algorithms ensure industry leading performance.
Cross-platform - SDK for Android, iOS, Windows, Linux.
Available for white label licensing.