Seemetrix is a web-based analytics service that provides digital signage content distributors and retailers with insight into advertising consumption and consumer behavior.
By collecting anonymous audience data (gender, age group and attention time) from digital signage, advertising effectiveness can be easily analyzed using descriptive diagrams and graphs from the statistics dashboard in your personal account.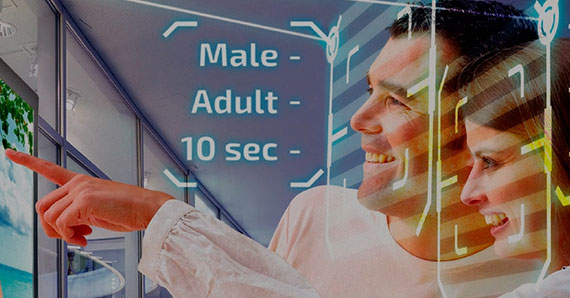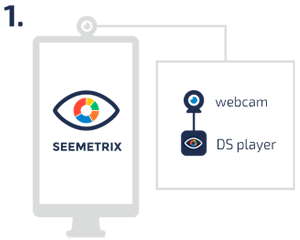 The Seemetrix app can be installed at the necessary Android/Linux/Windows DS screen or media player with connected HD web cam (or you can use built in camera).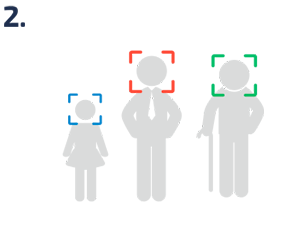 In less than a second Seemetrix proprietary software determines and tracks every person looking at the screen estimating their age, gender and viewing time with complete respect for individual privacy.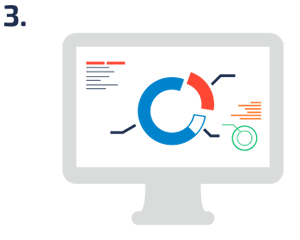 The collected data is then sent to the server in real time. Statistics are available online 24/7.